Don't be stuck with plumbing disasters! Call Vincent's Heating & Plumbing for the best plumbers to take of all your plumbing services, repairs, and replacement needs. Frozen pipes, damaged water lines, drain clogs, cracked outside faucets, water heater repair or sump pump installations. We have service trucks in your neighborhood right now and can have a plumber there right away to fix all your plumbing problems.
Don't let a small leak lead to big water bills! Even small leaks, drips, or occasionally running toilets can lead to bigger problems. Ask us how to correct these plumbing problems and help save you money!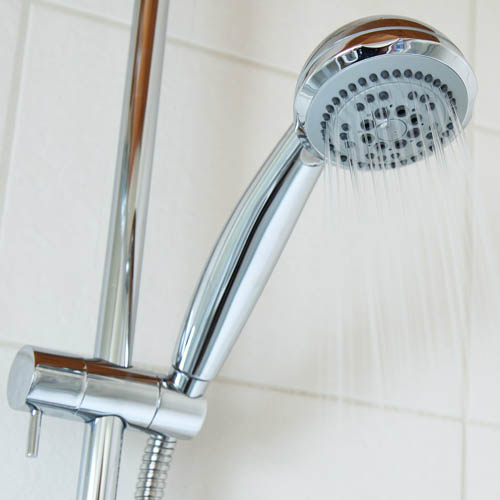 Plumbing Repair
Our Plumbers are trained to assess and repair the immediate plubing issue, they will also inspect the system, to ensure that the repair made was the proper one for you plumbing, and that everything is opperating as it should. Whether there's a clog, drains not draining well, water running slow, or deeper suspected sewer problems, we have the plumers for the job.
sewer repair
water service repair
on demand water heaters
tankless water heaters
backup/secondary water powered and battery sump pumps
toilet leaks/runs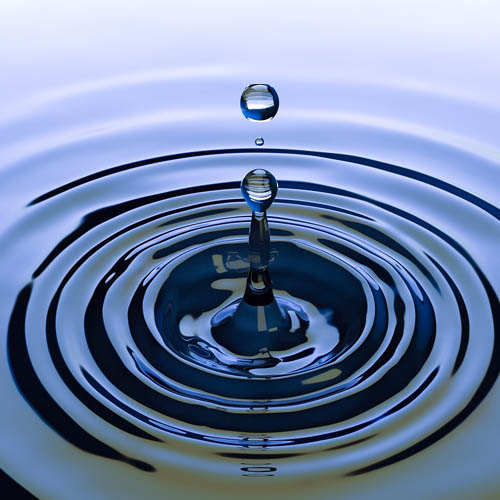 Plumbing Replacement & Installation
Over time, pipes can corode and fracture. In order to prevent water damage, we offer man different plumbing installtions and replacements. Replacing your old lead and clay pipes with new piping will help the life of the system endure. Installing sump pumps can help keep your basement or crawl space from flooding or building excessive moisture.
sump pump installation
sewage ejector service and installation
water heater service repair and installation
lavatory/ bathroom upgrades and remodel
lead and clay pipe replacement
plumbing code corrections, code upgrades
washroom - washer and dryer installation