LOCAL HEATING AND AIR CONDITIONING COMPANY
WINS NATIONAL RECOGNITION
Port Huron-based Vincent's Heating and Plumbing was recently named the 2020 Medium Contractor of the Year Runner-Up by National Comfort Institute (NCI) during their 2020 Virtual High-Performance HVAC Conference on October 7, 2020. This award recognizes an HVAC contracting firm's outstanding achievements in Performance-Based Contracting*, quality workmanship, and dedication to customer service.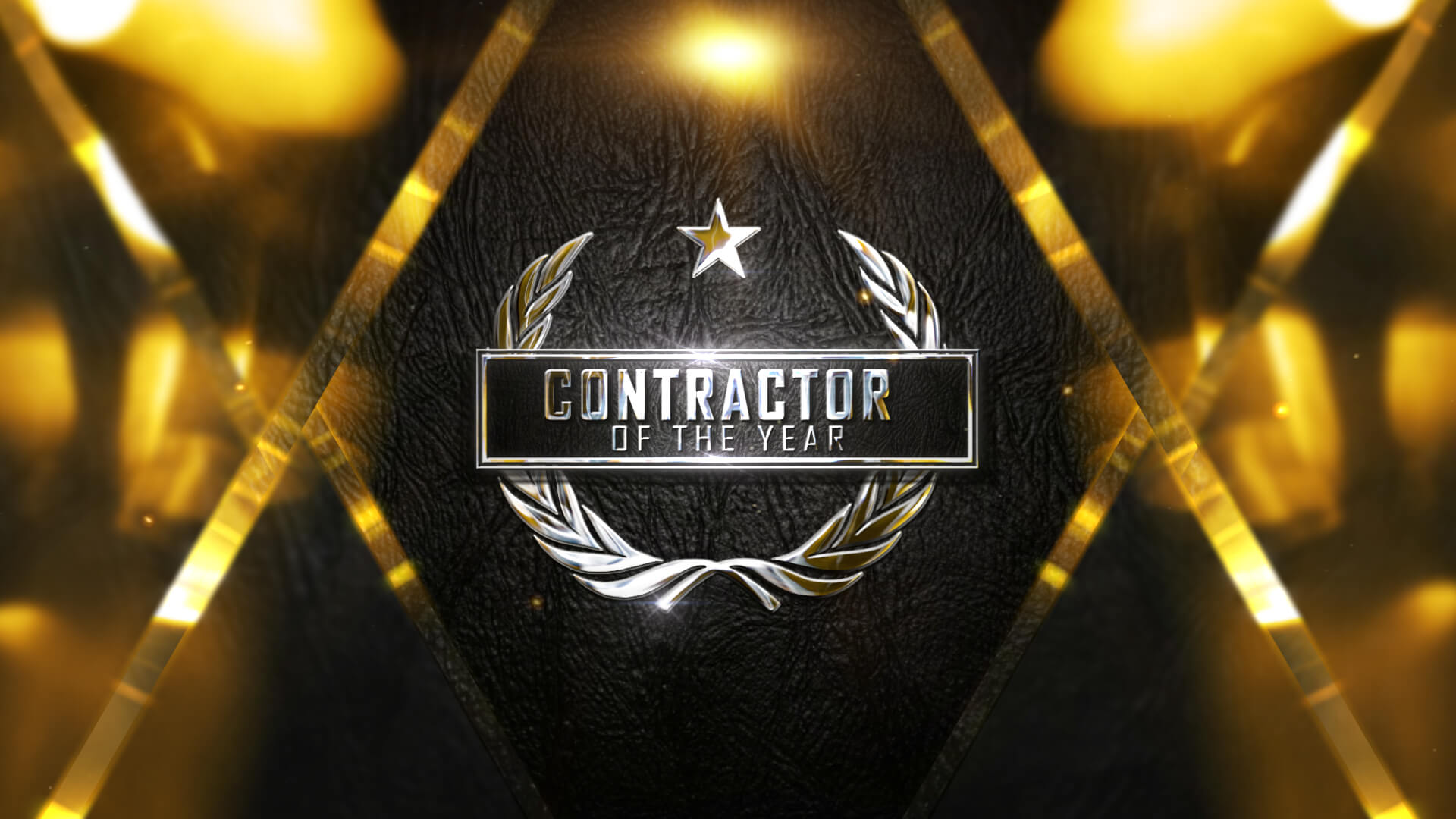 Vincent's Heating and Plumbing is a second-generation residential HVAC contracting firm specializing in designing, engineering, and installing complete comfort systems for owners of existing homes and buildings. They employ 25 people which, according to their website, makes Vincent's the largest residential heating and cooling service company in the St. Clair County area.
Contractor of the Year candidates are considered for this annual award, which is presented by the National Comfort Institute, based on the following criteria:
The company must be in the process of, or already completed, implementing Performance-Based testing as prescribed by the National Comfort Institute. To learn more about Performance-Based Contracting™ go to ncilink.com/PBC.
The company must have in place or be in the process of having in place a Performance-Based business culture
The company must have a strong service department and must sell and maintain service agreements
As part of the Home Performance approach, the company must solve customer comfort, safety, efficiency, and health issues by considering the impact of ductwork, combined with the furnace and air conditioner as an overall system
Training must be part of the company culture.
Why is this important?
Why should a consumer choose an NCI-certified contractor like Vincent's Heating and Plumbing? Says NCI CEO Dominick Guarino, for the same reasons people choose:
A certified public accountant
A certified realtor
An AMA-certified doctor
A bar-certified lawyer.
"In these professions, the designations come to people who have studied, tested, and achieved a level of competence that resulted in receiving a professional certification," adds Guarino
"NCI-certified contractors, like Vincent's, send their people to NCI classes, train to use specialized equipment, and stay up-to-date on the latest diagnostic and repair techniques. An NCI-certified technician passes a recognized testing process that validates his or her understanding of the technology and procedures used in this field. In addition, NCI monitors its certified contractors and requires recertification every two years.
"For these reasons and more, we are pleased to bestow this runner-up recognition on Daniel Squires and the entire team at Vincent's," Guarino concludes.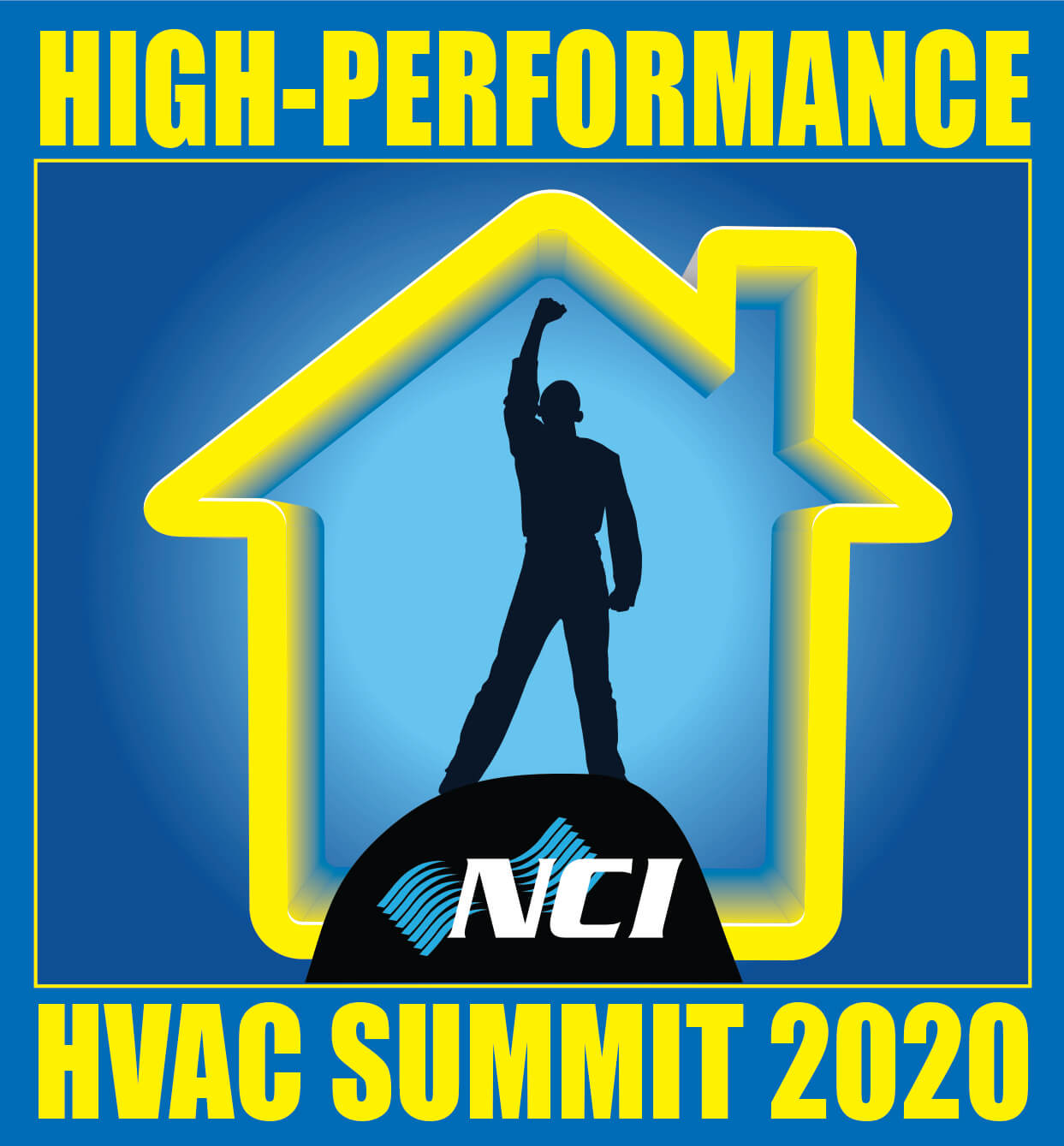 THE NATIONAL COMFORT INSTITUTE (NCI) is the nation's premier Performance-Based training, certification, and membership organization focused on helping heating, air conditioning, plumbing, and electrical contractors achieve the highest standards of professionalism and craftsmanship in the industry. To date, the organization has trained and certified more than 28,000 industry professionals in a variety of disciplines including system diagnostics and design, indoor air quality, air balancing, carbon monoxide analysis, and combustion efficiency. To learn more, please visit the NCI website at www.nationalcomfortinstitute.com.
*
NCI coined the phrase "Performance-Based Contracting™", a unique approach to managing a contracting business through accountability and measurable results. During the past two decades, NCI has trained and certified more than 28,000 HVAC professionals.