Six Ways Vincent's Exceeds

Your Basic Expectation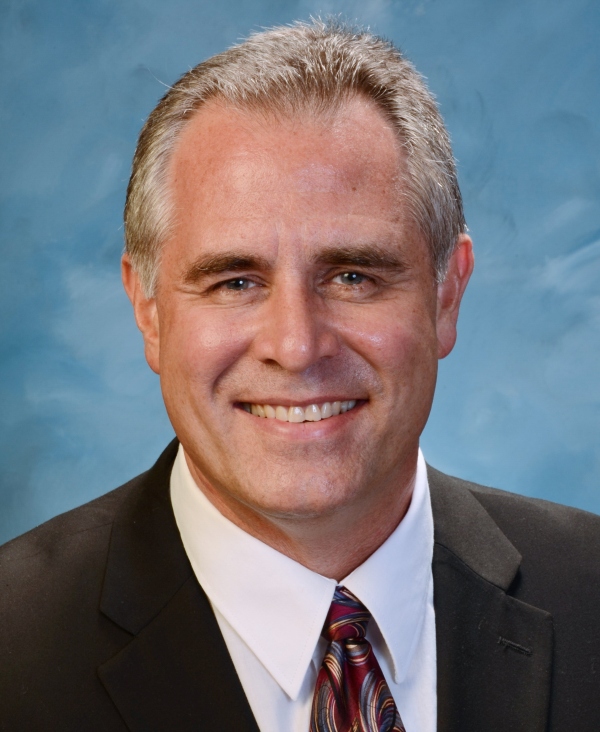 1) Most Convenient Hours:
In an industry that is typically available only Mon - Fri, 8 am - 4:30 pm, Vincent's is the only company in St Clair County that has made it more convenient for busy people by being available with staff in the office 7 am -6 pm, Mon -Fri and 8 am - 2 pm Saturday with normal service hours. Also Saturday service is at regular service rates until 4:30 pm. This customer friendly flexibility provides more opportunity for people who are unavailable during the day or during the workweek.
2) Best Guarantees (many exclusive):
Satisfaction Guarantee "If for any reason during the first year of owning the equipment that we install you as the homeowner communicate that you are not 100% satisfied with the performance of the equipment, our service, or even our people, if we cannot satisfy you we will remove the system within 30 days of your request and cheerfully apply the entire purchase price to the company you have replace it."
Repair Guarantee "If the repair that we perform should fail we will redo the repair for free – you pay nothing."
No Lemon Guarantee … and many more!
3) Most payment options:
Besides accepting cash, check, bank account EFT payments, and all major credit cards, you have the option to finance a purchase using a revolving credit account. Other promotional financing plans are available from time to time. (Note: all financing is based upon credit approval.) *
4) Most Up-Front Pricing:
Vincent's is the only company that offers Up-Front Pricing where you know the price of the repair from a simple pricing schedule before you authorize it. Under this method you avoid the uncertainty associated with companies that charge by the time & material pricing method. Unlike the time & material method which rewards inefficiency, with Up-Front Pricing you're charged a set price no matter how long the repair takes which encourages efficiency.
5) The Best Service & Maintenance Program:
Combustion Optimization & Safety Inspection There are seven separate safety checks that are included in our Combustion Optimization & Safety Inspection of your furnace. Our trained technicians check for conditions that could cause fire, gas explosions, and deadly carbon monoxide. All of our service technicians have received special advanced training in order to be certified Carbon Monoxide & Combustion Analysts. While most companies 'eyeball' the flame to determine if any adjustments are needed to the burners, we measure the exhaust products and make adjustments accordingly. In winter 2006 we achieved an average 10%+ increase in burner efficiency using this method.
VHP Club Our Annual heating maintenance program includes a FREE Combustion Optimization & Safety Inspection, a discounted service charge, a discounts on heating & cooling repair charges for maintained equipment, priority service, Double Loyalty Points and many other exclusive club member discounts.
Client Reward Program. You can earn client rewards with every purchase over $50 that can be spent like cash to save you money on additional purchases. Loyalty Points are valued at up to 5% of your purchase and can either be used right away or saved in your personal VHP online log-in account until you need to replace your heating or cooling equipment. (This program requires Internet access and an email account).
6) Technicians who respect your property and don't leave a mess:
I am fortunate to have such friendly and courteous professionals to provide a voice and put a face on Vincent's to our many customers. That respect is reflected in the way we treat your property and clean up when the job is done.
I want your first impression of Vincent's to be a positive one. That's why our technicians wear floor savers over their shoes – you know, the medical booties – to protect valuable flooring when they enter your home. Or on jobs that requires a lot of coming and going, they use protective non-slip covering to move about more freely. And to make sure you're left with a positive impression we also provide them with vacuum cleaners and brooms so they can clean up their mess when they are finished.
*Note: The 2009 Credit Card Act and other new government regulations eliminated financing same-as-cash and other "no pay" financing options that were previously available.