Get Your Free Copy of My Special Report:
Protecting Yourself from Airborne Risks in Your Home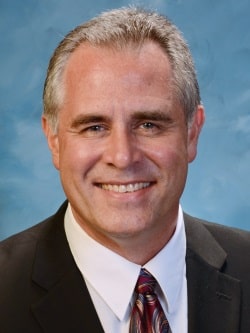 This report contains over 50 pages of the critical facts and information you need to know to be informed about the airborne risks in your home and, more importantly, what you can do about them. While this was written in response to the COVID crisis, the information contained in it was just as important before it arrived and will still be after it is gone. To obtain your copy of my special report fill out your the form below!
– Daniel Squires