Get Your Free Copy of My Special Report:
'PROTECTING YOURSELF FROM WATER HEATER RISKS IN YOUR HOME'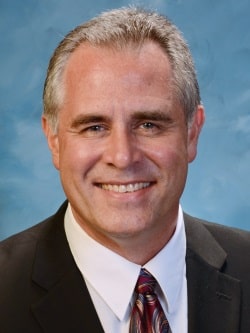 Learn the top 4 hidden water heater risks that cause injury, sickness, and even death - and what you can do to make certain your loved ones are protected and safe!
Understand the unseen components inside your water heater and why water heater performance degrades over time – it may be possible to reverse the damage!
Know what maintenance needs to be done to protect this investment and make certain your water heater provides many years of hot water!
And much, much more…
To obtain your copy of my special report fill out the form below!
– Daniel Squires