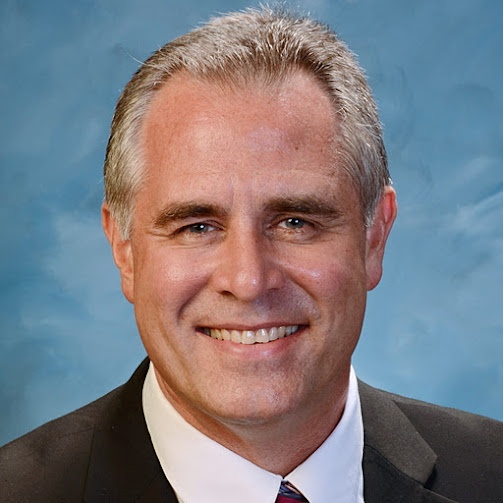 About Daniel Squires
Daniel Squires is President of Vincent's Heating & Plumbing and has been with the company for over 30 years. He is member of National Comfort Institute and Michigan Air Conditioning Contractors of America and is past President of ACCA Michigan. He is a certified Carbon Monoxide and Combustion Analyst as well as a master plumber and holds a degree from Walsh Business College in Accountancy.
Besides that, Dan is active in the community and his church and also enjoys spending time with his wife and adult children. He also enjoys camping, hiking, bike riding, and music. "What I like best about my job is finding ways to provide more value to our clients and customers."
Visit Daniel Squires on Google Plus