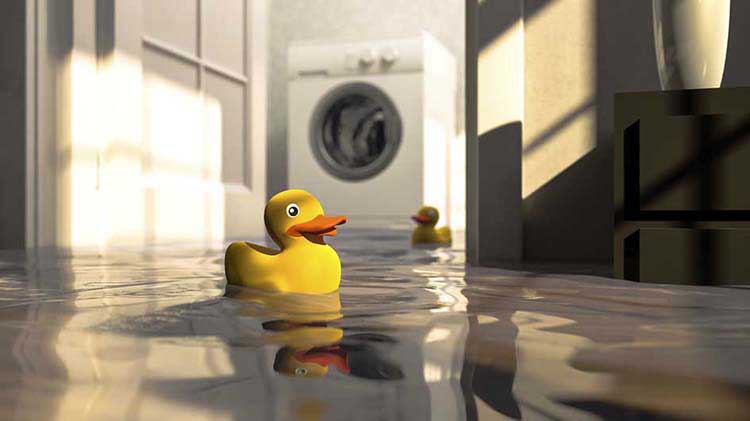 We're the Home of the One-Year,
No Roots Guarantee
Have out-of-control tree roots ever backed up your sewer?
If so you know how disgusting the process is. As if the mess caused by the back-up isn't bad enough, then there 's all the sewer water and 'who-knows-what' that is propelled off the spinning sewer cleaning cable in all directions. Did you know this creates a health risk as sewage contains the hepatitis virus and e-coli bacteria?
Too many times the mass of roots causing the problem is only partially cleared after a run-of-the-mill sewer cleaning. The clog looks fixed when the water drains away, but unless all the roots in the pipe are eliminated, they soon grow back and replug your sewer. Well, if you call us the next time you need your sewer drained in Port Huron or Marysville, that won't happen.
Our new state-of-the-art sewer cleaning system features wall-to-wall cleaning that older systems can't provide. Using carbide-tipped chain cutters, our system shreds the roots into tiny pieces that flush away&emdash;unlike systems that just puncture the edge or center of the root mass. By destroying the roots all the way to the pipe-wall, it'll be a long time before anything can grow back and clog your sewer again.
What About that Nasty Cable?
With our new state-of-the-art sewer cleaning system there is still a cable, but it spins inside a protective plastic sheath. This guards your home and your health because there is no disgusting 'sewer slime' contaminating your walls and ceiling. Instead - with our sewer cleaning system - anything brought back on the cable is wiped off the protective sheath. And, as an added benefit, we can pinpoint the exact problem areas that need to be taken care of - and watch the roots being shredded as it happens - to make certain the drain is totally clear.

These features allow us to offer our "1-Year No Roots" guarantee! If the problem reoccurs within twelve months of your sewer cleaning service, we'll come back and do it again at no cost to you. That's a promise that the other plumbing companies in Port Huron can't match.
Trust Vincent's Heating & Plumbing With Your Next Sewer Job in the Port Huron Area
This is another reason that Vincent's Heating & Plumbing has the most reasons to be your best choice! Call (810) 985-7103 to have your sewer cleaned with our new, state-of-the-art sewer cleaning system.
Mention this ad and save $20. Google Vincent's Heating & Plumbing for more info.
Save $20.00
On Your Sewer Job When You Mention This Ad
This coupon entitles you to $20 off sewer service performed by Vincent's Heating & Plumbing. Ad must be mentioned at time of service.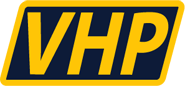 Good Through: February 2023
Print Coupon
Check Out Our Reviews:
Click on a City Below to See What Your Neighbors are Saying about Their Recent Experience With Us